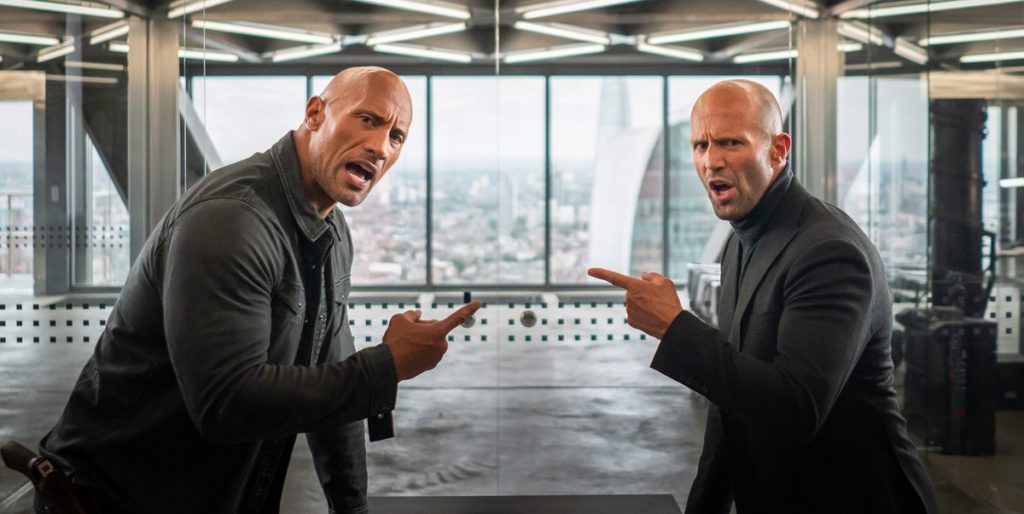 It's been a busy couple of weeks what with the holidays nearly come and gone, it's nearly impossible not to get swept up in some of the excitement of the season.
In this, our final Media Spew episode of 2019, Dale (Letterboxd), Colleen, and I (Letterboxd) talk about some of the stuff we've been enjoying for the past month including a few things you may want to add to your watch-list during the holiday break. We all know how hard it is to find something to help you unwind after days of dealing with people so let us help.
If you haven't already subscribed to the show, you can do so on iTunes, Spotify, Stitcher Radio, Pocket Casts and Google Podcasts and all of the other places you get your podcast. While you're there, consider giving us a rating (or even a thumbs up). It may not seem like a big deal but it goes a long way in helping us find other awesome movie lovers!
Podcast: Play in new window | Download
Subscribe: RSS
We can also be contacted via email – info@atcpod.ca!
Show Notes:
Click on the title for more details.
Opening Music: Fiona Apple's "Container"

Dale
Movies
TV

Books

Colleen
Movies
TV
Podcasts
Books
Marina
Movies
TV
Podcast
Closing Music: Knox Hill' "Like It Fast"