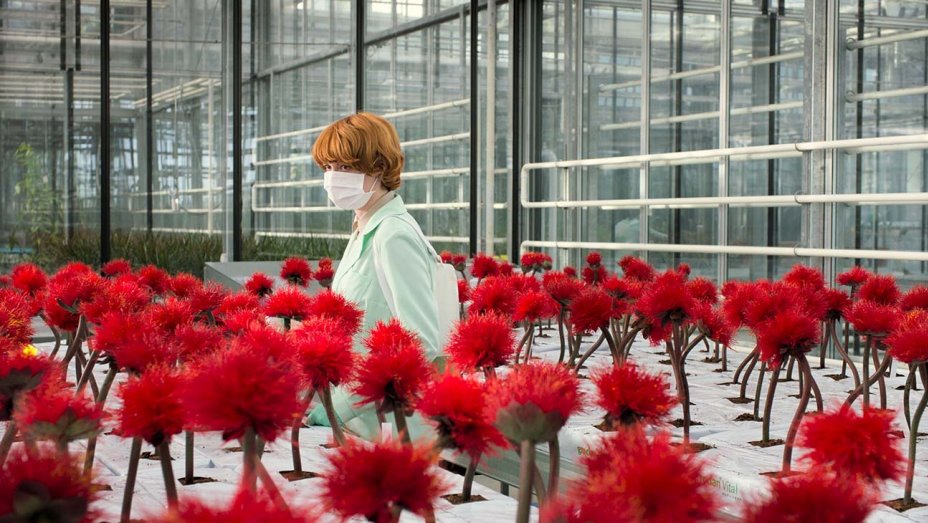 It's hard to believe that 2019 is nearly over but alas, here we are in December with a full year of movies behind us.
There will be plenty of time in January to discuss best of the year lists and favourite movies but for now, join Colleen, Dale (Letterboxd), and I (Letterboxd) as we look ahead to the movies that will be entertaining (or angering) us in the final weeks of the year.
Other things mentioned this episode:
If you haven't already subscribed to the show, you can do so on iTunes, Spotify, Stitcher Radio, Pocket Casts and Google Podcasts and all of the other places you get your podcast. While you're there, consider giving us a comment or rating. It may not seem like a big deal but it goes a long way in helping us find other awesome movie lovers!
Podcast: Play in new window | Download
Subscribe: RSS
We can also be contacted via email – info@atcpod.ca!
Show Notes:
Click on movie title for the trailer.
Opening Music: Antonio Vivaldi's "Violin Concerto in G Minor, RV 315 Lestate I. Allegro"
Opening December 6th

Opening November 8th

Opening December 20th

Opening December 27th

Closing Music: Billie Eilish's "bad guy"