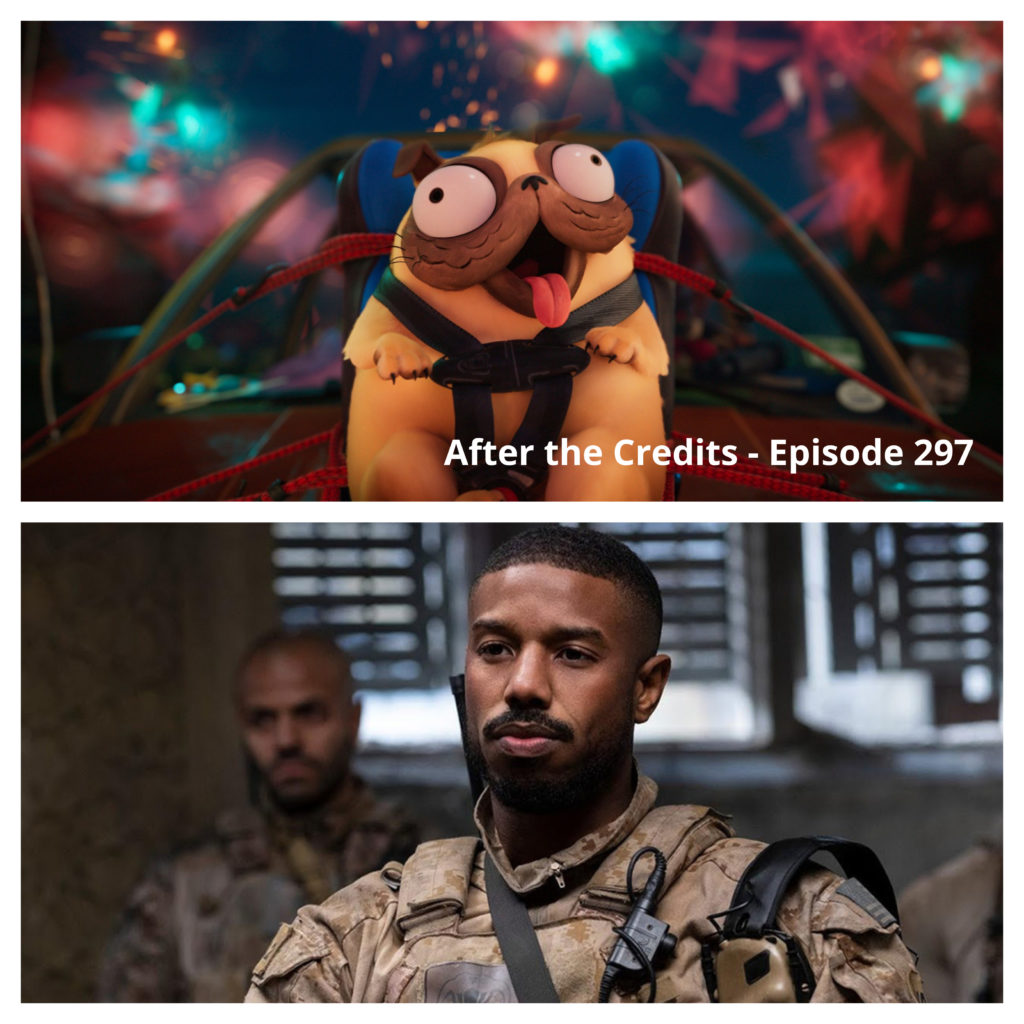 The summer movie season is well on its way with a slew of new releases weekly.
Join Dale (Letterboxd) and I (Letterboxd) as we dig into some of the titles we've been consuming over the last few weeks!
Opening and closing credits music is "Arcadia" by Kevin MacLeod. Used under CC BY License.
Disclosure: some of the links below are affiliate links, meaning that at no additional cost to you, we will earn a commission if you click through and make a purchase.
Podcast: Play in new window | Download
Subscribe: RSS
We can also be contacted via email – info@atcpod.ca!
Show Notes:
Click on the title for more details.
Dale
Movies
TV
Podcasts
Marina
Movies
TV
Podcast