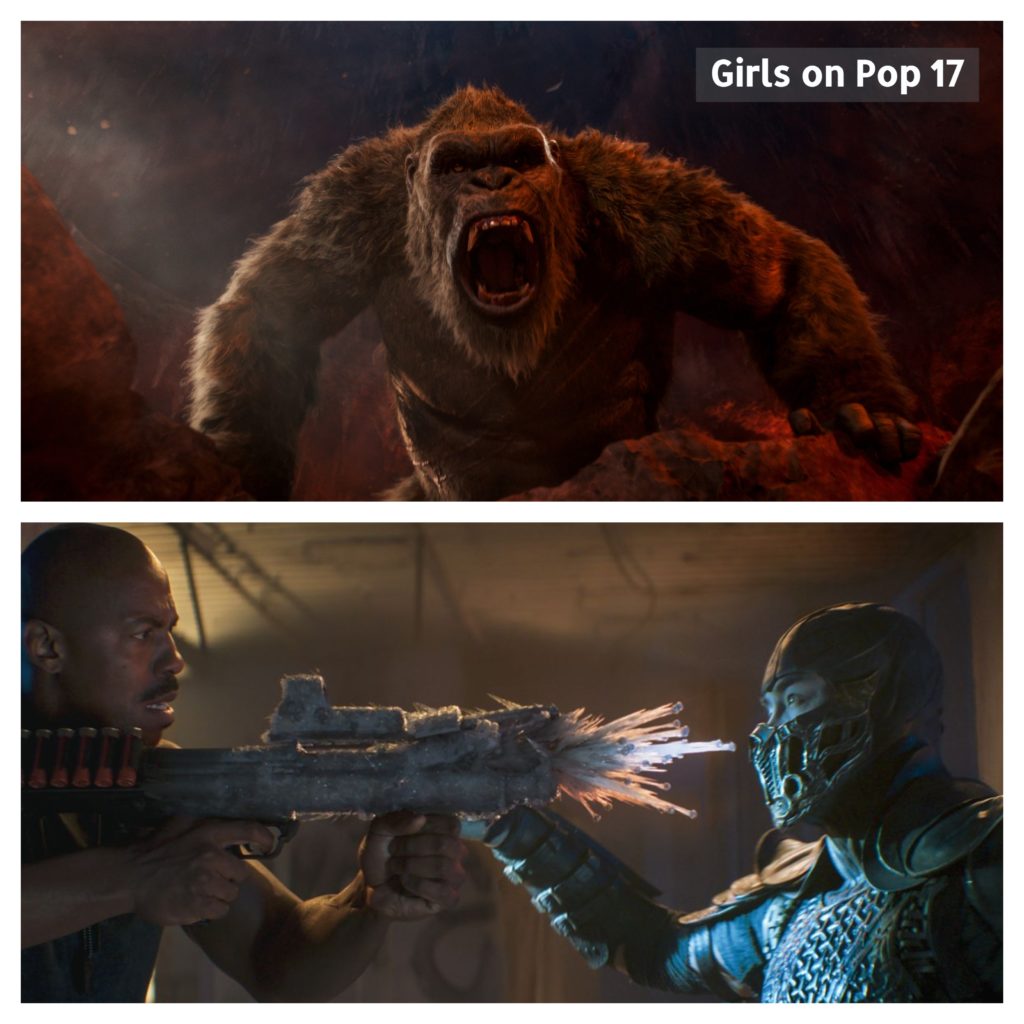 Representation is a real thing that people want to see in movies! For realz! You don't have to take our word for it. Just have a look at the data from a recent UCLA study (plus these diversity stats from 6 years ago).
Join Marina (@themarina) and Ashley (@ashleylynch) as they discuss how important diversity and representation is both in front and behind the camera.
Recommendations:
Opening and closing credits music is "Happy Alley" by Kevin MacLeod. Used under CC BY License.
Disclosure: some of the links below are affiliate links, meaning that at no additional cost to you, we will earn a commission if you click through and make a purchase.
Podcast: Play in new window | Download
Subscribe: RSS
We can also be contacted via email – info@atcpod.ca!