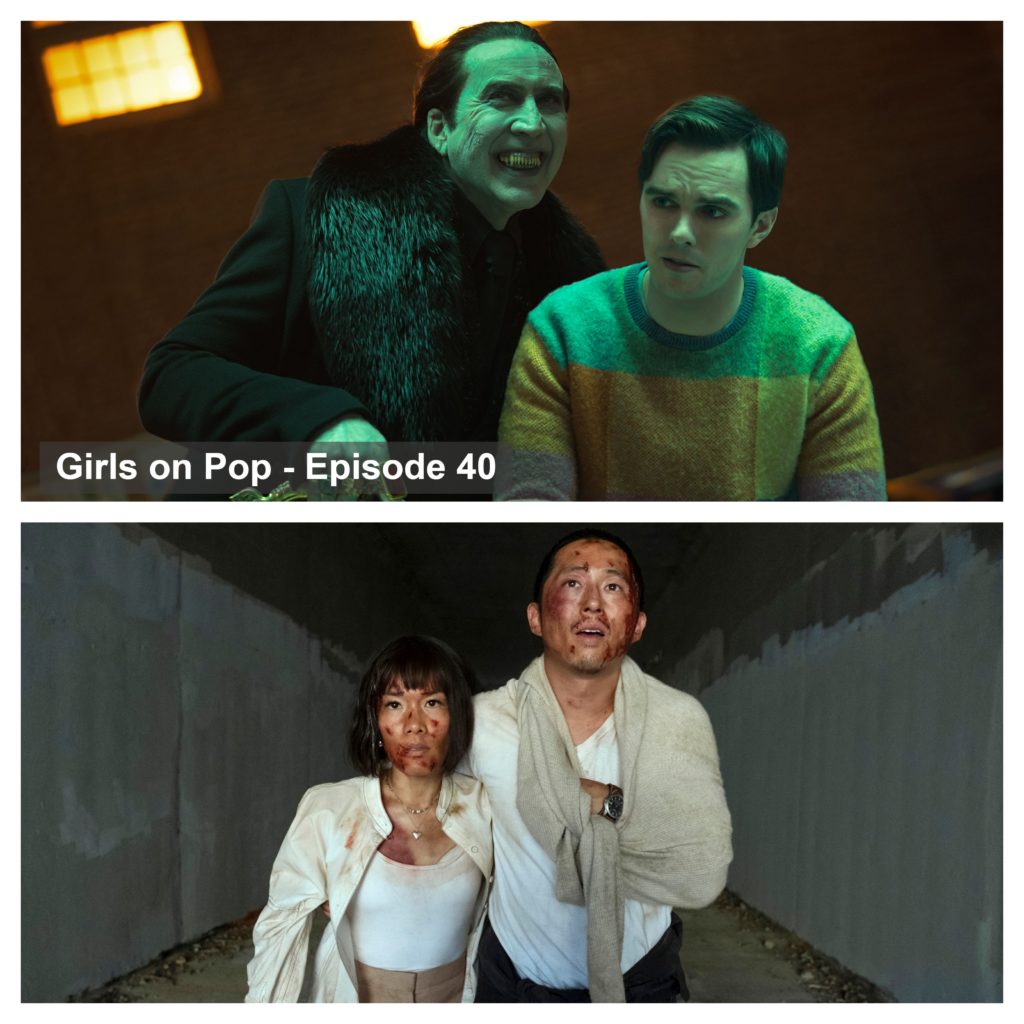 It's been a busy couple of weeks of movie-watching!
On this week's episode of the podcast, Marina (@themarina) and Ashley (@ashleylynch) delve into some new releases and a wide range of streaming TV and movies. There's definitely a little something for everyone here!
Available: Podcast Chapters and timestamps! Podcast chapters are now available in supported players. For timestamps, click on "Continue Reading."
Opening and closing credits music are "Happy Alley" by Kevin MacLeod. Used under CC BY License.
Disclosure: some of the links above are affiliate links, meaning that at no additional cost to you, we will earn a commission if you click through and make a purchase.
Podcast: Play in new window | Download
Subscribe: RSS
We can also be contacted via email – info@atcpod.ca!
Timecodes under Continue Reading.
00:00:00 – Opening credits & introduction
00:01:01 – Renfield
00:11:38 – Dungeons & Dragons: Honor Among Thieves
00:21:18 – Shazam! Fury of the Gods
00:28:33 – Inside
00:33:26 – Tetris
00:38:11 – Air
00:41:34 – Money Shot: The Pornhub Story
00:46:06 – A Good Person
00:48:01 – Simulant
00:51:26 – Boston Strangler
00:53:08 – "Pretty Baby: Brooke Shields"
01:02:14 – "The Night Agent"
01:06:39 – "Tiny Beautiful Things"
01:10:48 – "Beef"
01:17:25 – Closing thoughts & closing credits