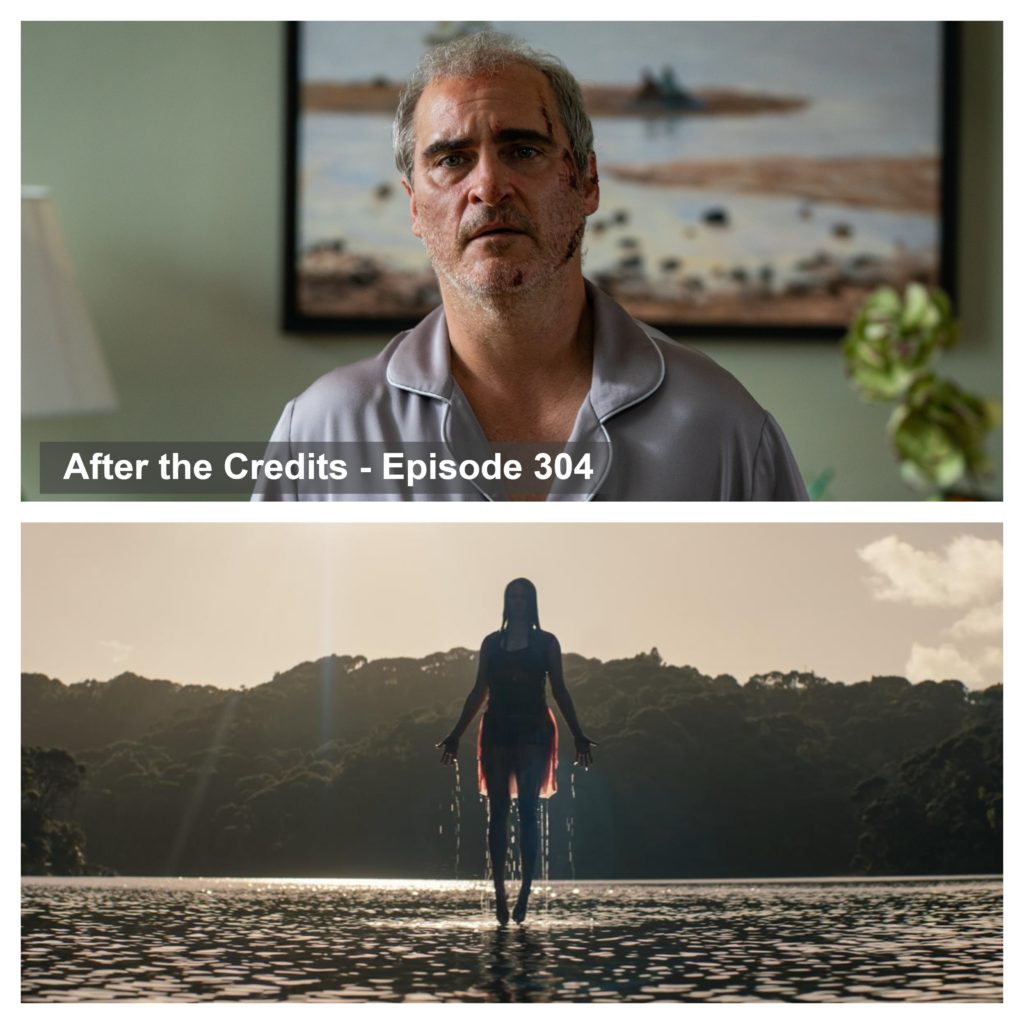 In this month's episode of After the Credits, Marina (Letterboxd, Instagram), Steve Stebbing (Letterboxd, Twitter, Website), Melissa McDowell (Letterboxd, Twitter), and Bill Harris (Letterboxd, Twitter) dig into two new releases of the last few weeks: Evil Dead Rise and Beau is Afraid – along with a batch of other new and notable titles.
Other films discussed in this episode:
Podcast: Play in new window | Download
Subscribe: RSS
We can also be contacted via email – info@atcpod.ca
Opening and closing credits music is "Arcadia" by Kevin MacLeod. Used under CC BY License.
Timecodes under Continue Reading.
Disclosure: some of the links below are affiliate links, meaning that at no additional cost to you, we will earn a commission if you click through and make a purchase.
00:00:00 – Opening credits & introduction
00:01:40 – Evil Dead Rise
00:23:17 – Beau is Afraid
00:37:44 – The Super Mario Bros. Movie
00:39:56 – BlackBerry
00:49:06 – Master Gardener
00:52:40 – The Strays
00:55:22 – Renfield
00:56:50 – Suzume
00:59:34 – Guy Ritchie's The Covenant
01:03:42 – Are You There God? It's Me, Margaret.
01:07:30 – Guardians of the Galaxy Vol. 3
01:13:36 – Monica
01:17:01 – Riceboy Sleeps
01:18:58 – Rosie
01:25:01 – Coming Soon
01:35:00 – Closing thoughts & credits