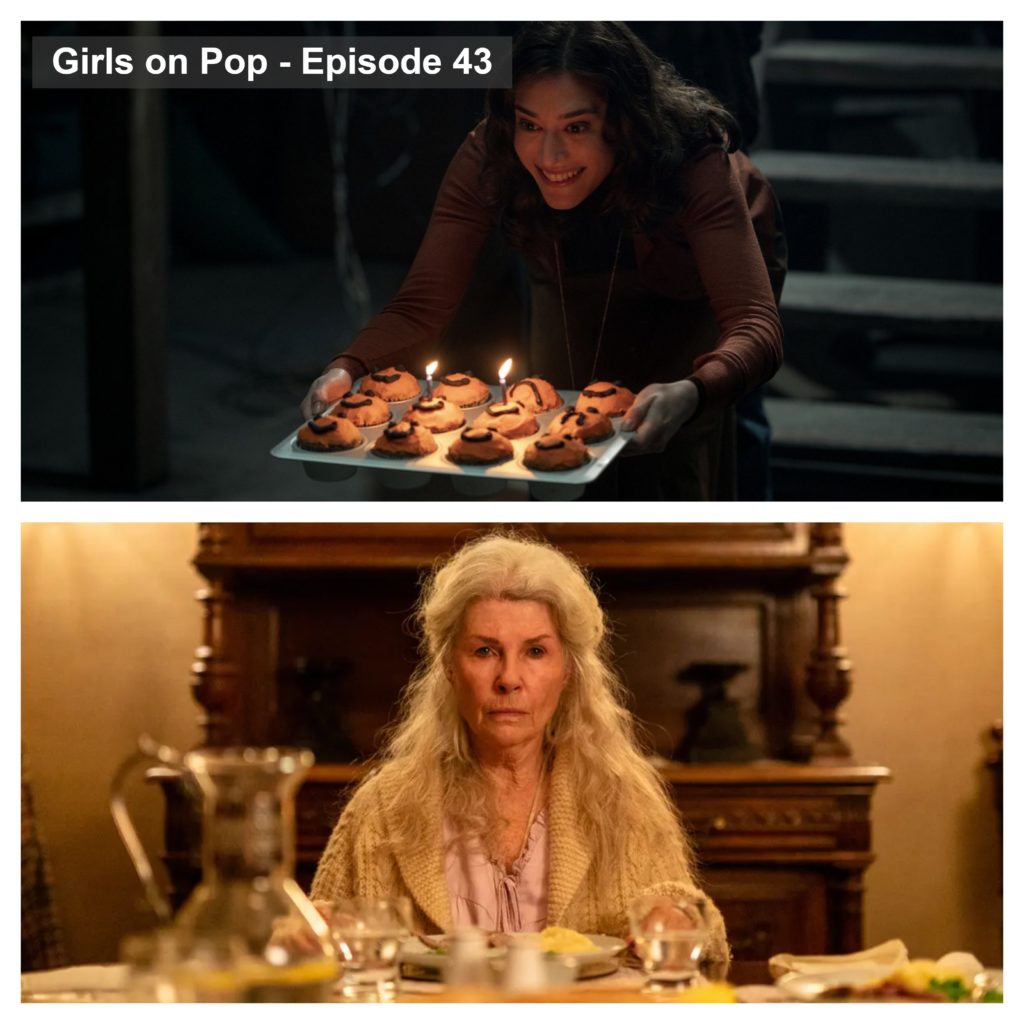 Halloween is still a few months away but that doesn't mean the horror movies aren't out there and this month, Marina (@themarina) and Ashley (@ashleylynch.bsky.social) have watched their fair share of them – both new and old!
Movies and TV discussed this week:
Also mentioned in this episode:
Available: Podcast Chapters and timestamps! Podcast chapters are now available in supported players. For timestamps, click on "Continue Reading."
Opening and closing credits music are "Happy Alley" by Kevin MacLeod. Used under CC BY License.
Disclosure: some of the links above are affiliate links, meaning that at no additional cost to you, we will earn a commission if you click through and make a purchase.
Podcast: Play in new window | Download
Subscribe: RSS
We can also be contacted via email – info@atcpod.ca!
Timecodes under Continue Reading.
00:00:00 – Opening credits & introduction
00:03:21 – Cobweb
00:07:34 – Talk to Me
00:10:25 – Insidious: The Red Door
00:15:24 – Relic
00:22:45 – Wrong Turn (2021)
00:27:41 – Late Phases
00:30:49 – Resident Evil: Welcome to Raccoon City
00:40:15 – Hidden Strike
00:44:00 – No Hard Feelings
00:48:54 – The Little Mermaid
00:51:28 – Red, White & Royal Blue
00:54:40 – "The Afterparty"
01:01:04 – "Twisted Metal"
01:08:14 – "Star Trek: Strange New Worlds"
01:16:12 – Closing thoughts & credits