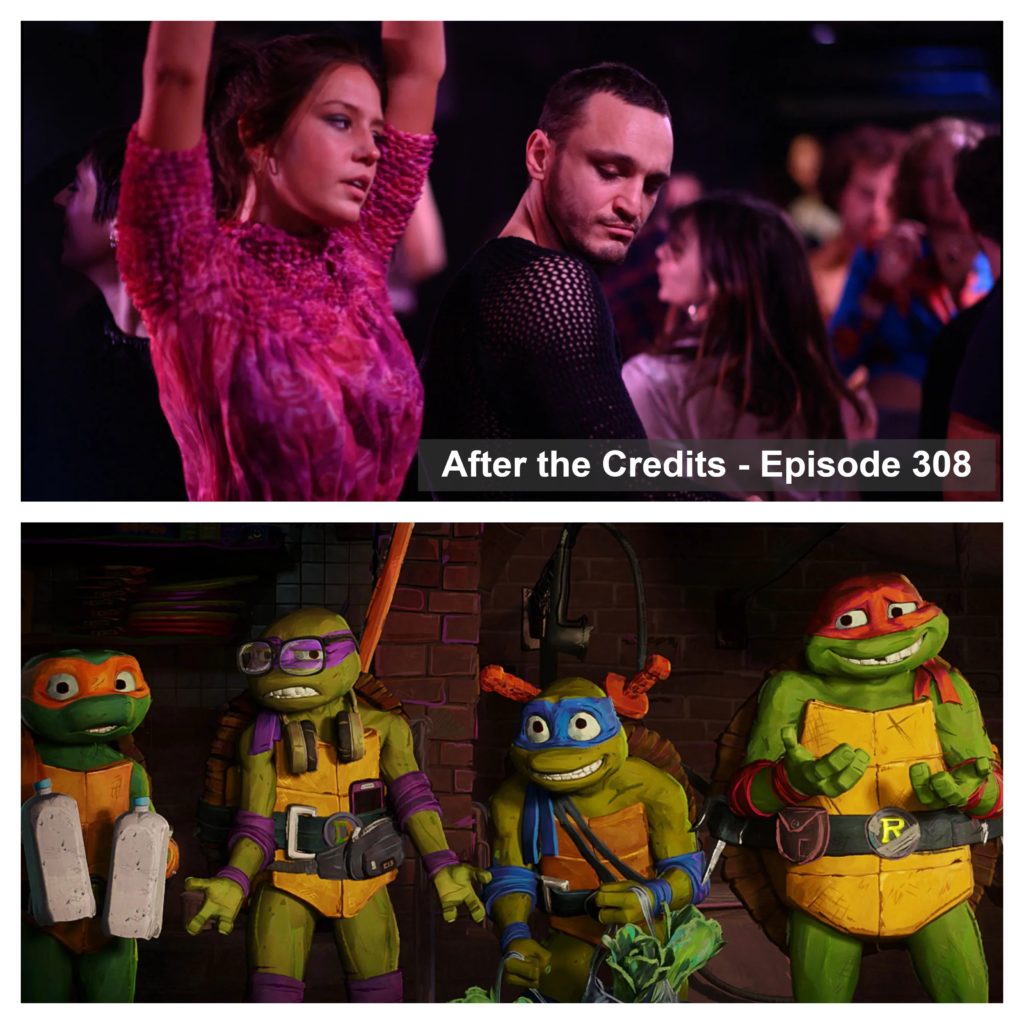 While it starts off with some consensus, this week's episode of the show soon devolves into heated and sometimes contentious discussions but it's all good – in the end all discussions are good discussions.
Listen in as Steve Stebbing (Letterboxd, Twitter, Website), Melissa McDowell (Letterboxd, Twitter), Bill Harris (Letterboxd, Twitter), and Marina Antunes (Letterboxd, Instagram) take on the rating bodies and argue about how good the new TMNT is.
Films discussed in this episode:
Other things mentioned this episode:
Also mentioned in this episode:
Podcast: Play in new window | Download
Subscribe: RSS
We can also be contacted via email – info@atcpod.ca
Opening and closing credits music is "Arcadia" by Kevin MacLeod. Used under CC BY License.
Timecodes under Continue Reading.
Disclosure: some of the links below are affiliate links, meaning that at no additional cost to you, we will earn a commission if you click through and make a purchase.
00:00:00 – Opening credits & introduction
00:03:56 – Passages
00:23:09 – What we've been watching
01:16:35 – Coming Soon
01:24:55 – Closing thoughts & credits