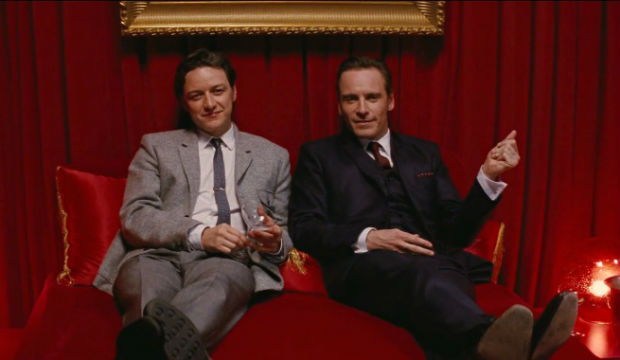 Where exactly did April go? Seriously, it seems like just yesterday we were talking about what was coming in April and now April has come and gone and we're looking forward to a very busy May which includes a little something for everyone including Coleen, Dale (Letterboxd) and I (Letterboxd).
Podcast: Play in new window | Download
Subscribe: RSS
Subscribe:
[spoiler]
ALL the RowThree Podcasts on one feed
All posts and discussions from RowThree[/spoiler]
We can also be contacted via email – marina@rowthree.com!
Show Notes:
Click on movie title for the trailer.
Opening Music: The Beatles' "I Am the Walrus"
Opening May 6th
Captain America: Civil War
A Bigger Splash
Elstree 1976
Pele: The Birth of a Legend
Band of Outsiders
Dark Horse
Being Charlie
Opening May 13th
Money Monster
The Darkness
Love & Friendship
The Lobster
High-Rise
Last Days in the Desert
Search Party
Dheepan
SPL 2: A Time for Consequences
Sunset Song
What We Become
Opening May 20th
The Angry Birds Movie
Neighbors 2: Sorority Rising
The Nice Guys
Weiner
Ma ma
Holy Hell
Opening May 27th
X-Men: Apocalypse
Alice Through the Looking Glass
Chevalier
As I Am: The LIfe and Times of DJ AM
Closing Music: Creedence Clearwater Revival's "Run Through the Jungle"