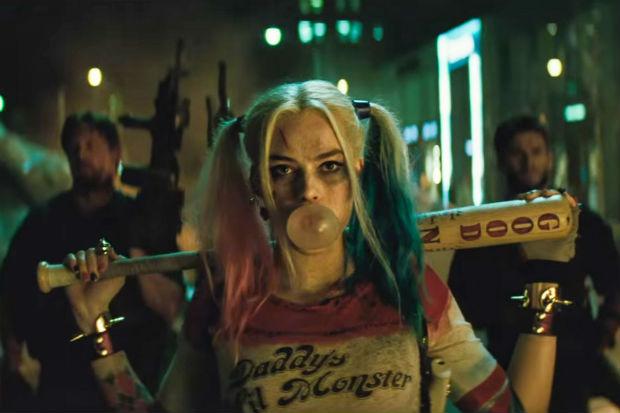 Summer movie season is coming to an end and August is a perfect encapsulation of that fact: a mix of last minute tentpole releases with a mix of indie fare that marks the end of one festival season and the beginning of another.
Coleen returns this month to join Dale (Letterboxd) and I (Letterboxd) as we look ahead to the interesting mix of titles being released in August which includes a handful of great looking but poorly titled releases.
Dale also introduces his new project, a storytelling show called Terminal City Tales which you can check out here.
Podcast: Play in new window | Download
Subscribe: RSS
Subscribe:
[spoiler]
ALL the RowThree Podcasts on one feed
All posts and discussions from RowThree[/spoiler]
We can also be contacted via email – marina@rowthree.com!
Show Notes:
Click on movie title for the trailer.
Opening Music: Jason Derulo's "Wiggle (feat. Snoop Dogg)"
Opening August 5th
Suicide Squad
– Interview with Harley Quinn co-creator Paul Dini
Nine Lives
Little Men
Five Nights in Maine
Front Cover
Opening August 12th
Pete's Dragon
Florence Foster Jenkins
Sausage Party
Anthropoid
Hell or High Water
Edge of Winter
Ghost Team
Opening August 19th
Kubo and the Two Strings
Ben-Hur
War Dogs
Morris from America
Lo and Behold, Reveries of the Connected World
Kingsglaive: Final Fantasy XV
The People vs. Fritz Bauer
Opening August 26th
Mechanic: Resurrection
Don't Breathe
Southside with You
Hands of Stone
Blood Father
Complete Unknown
The Hollars
In Order of Disappearance
Mia Madre
Closing Music: Queen's "Bohemian Rhapsody"