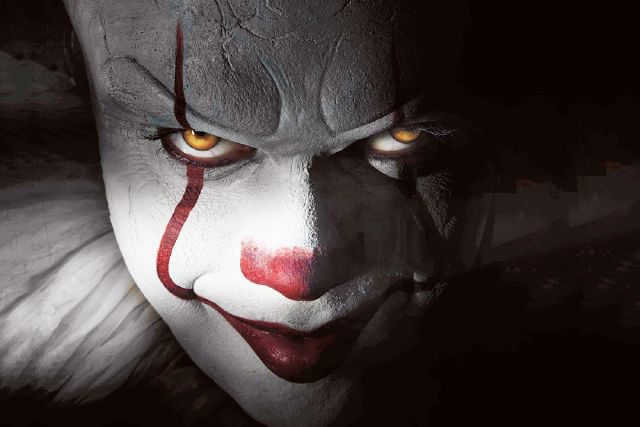 It's here! The long awaited return of Sarah (@iBrockely)!
Sarah finally decided to take a break from school and we met up on a semi-clear, not so warm evening to record a show on the patio of a local dive bar.
We were mostly undisturbed except for the occasional interruption to order more food and beer. Sarah and I (@themarina) managed to have a pretty long winded conversation covering everything from a bunch of new trailers to recent hints from the Hollywood establishment that they're not too thrilled with the way Netflix is throwing their billions around.
Podcast: Play in new window | Download
Subscribe: RSS
Subscribe:
[spoiler] ALL the RowThree Podcasts on one feed
All posts and discussions from RowThree[/spoiler]
We can also be contacted via email – marina@rowthree.com!
Show Notes:
Opening Music: Pretenders' "Back on the Chain Gant"
1. Justice League trailer
2. Spiderman: Homecoming trailer
3. It trailer
4. First look at Alicia Vikander as Laura Croft
4. Brett Ratner on Rotten Tomatoes discussion
5. Hollywood Hates Netflix discussion
Closing Music: Backstreet Boys' "Everybody (Backstreet's Back)"