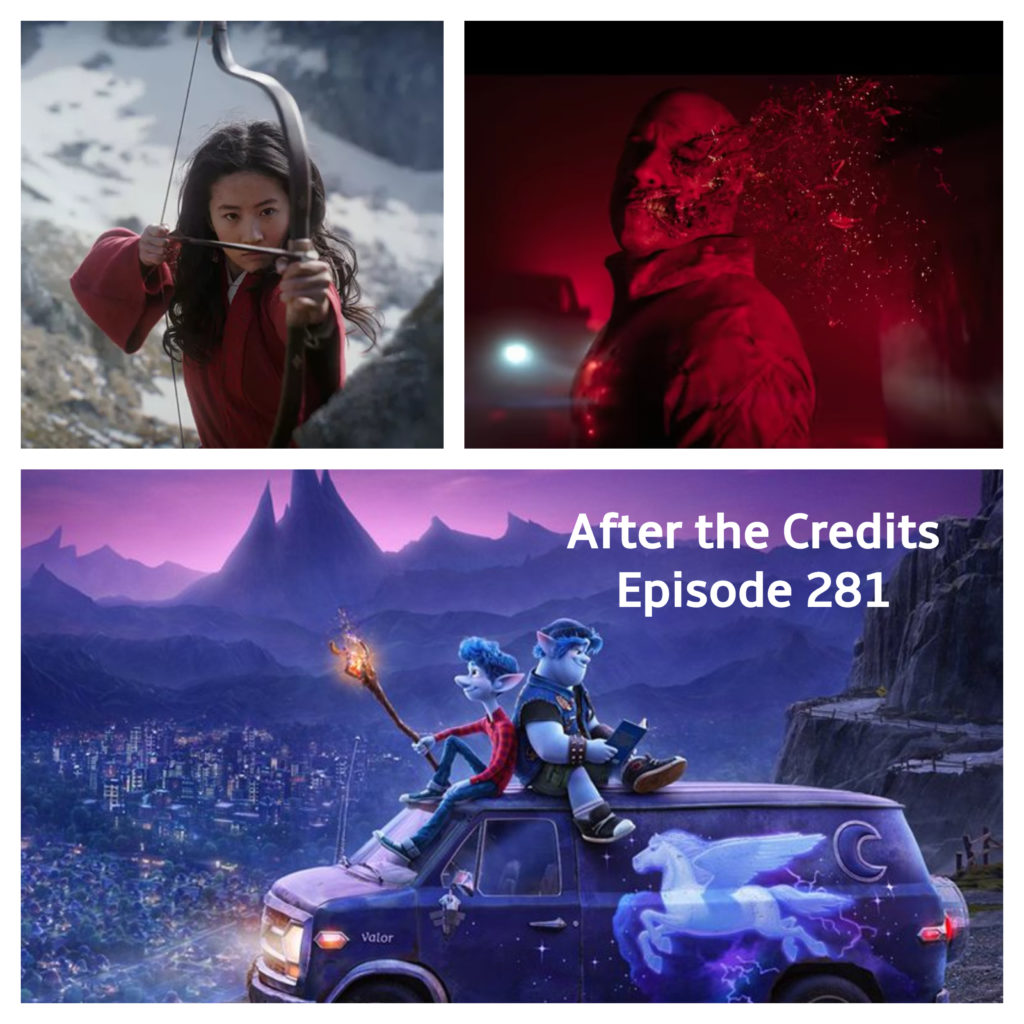 Notably missing from this month's offerings is a horror movie with a leprechaun or something equally eye-rolling to "celebrate" St. Patrick's Day but we're not deterred!
Join Dale (Letterboxd) and I (Letterboxd) as we dive into the movies which will be gracing the big screen this month and while there aren't any leprechauns, pots of gold, or four-leaf clovers in the mix, there is quite a bit to choose from including some animated fare, a period drama heroine story, and Vin Diesel in a comic book movie.
Also mentioned this episode:
If you haven't already subscribed to the show, you can do so on iTunes, Spotify, Stitcher Radio, Pocket Casts and Google Podcasts and all of the other places you get your podcast. While you're there, consider giving us a comment or rating. It may not seem like a big deal but it goes a long way in helping us find other awesome movie lovers!
Podcast: Play in new window | Download
Subscribe: RSS
We can also be contacted via email – info@atcpod.ca!
Show Notes:
Click on movie title for the trailer.
Opening Music: Focus' "Hocus Pocus"
Opening March 6th

Opening March 13th

Opening March 20th

Opening March 27th

Closing Music: The Call's "I Still Believe"